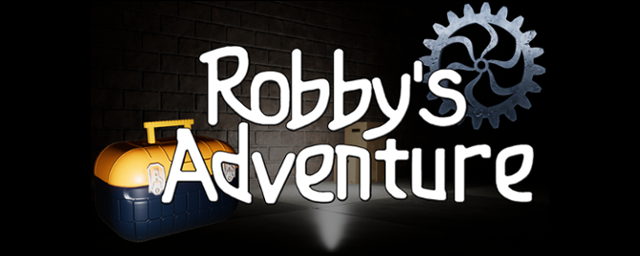 Robby's Adventure
A downloadable game for Windows
Robby's Adventure is a side-scroller platformer game where you will guide a robot named Robby through numerous obstacles and challenges. Sometimes it will be too easy and sometimes very hard. Sometimes you will have to slow down and sometime run with all your legs.
Robby came to us from another planet and managed to get a real friend.
The boy liked to play with Robby very much but once the misfortune happened - Robby was broken.
Boy's parents gave the toy for repair and then our adventure begins.
The factory manager quickly realised the this was more than a toy and decided not to return the toy to the boy. He wanted to research Robby and use it for his own purposes.
Robby decided to fix himself and return home. But it will be really hard...
- Gamepad support
- 3 main groups of level with 6 in each
- Smooth presentation of the story
- Dynamic gameplay
- Сompetitive bonus level with Steam Leaderboard
P.S.:

Hey there's a free demo for those who haven't decide if he can manage full game yet - if you can cope the demo level - be sure you are ready to pass the whole game!

There are 3 level in demo - where you defeat a mini-boss, open double-jump ability and will die many time (as usual).